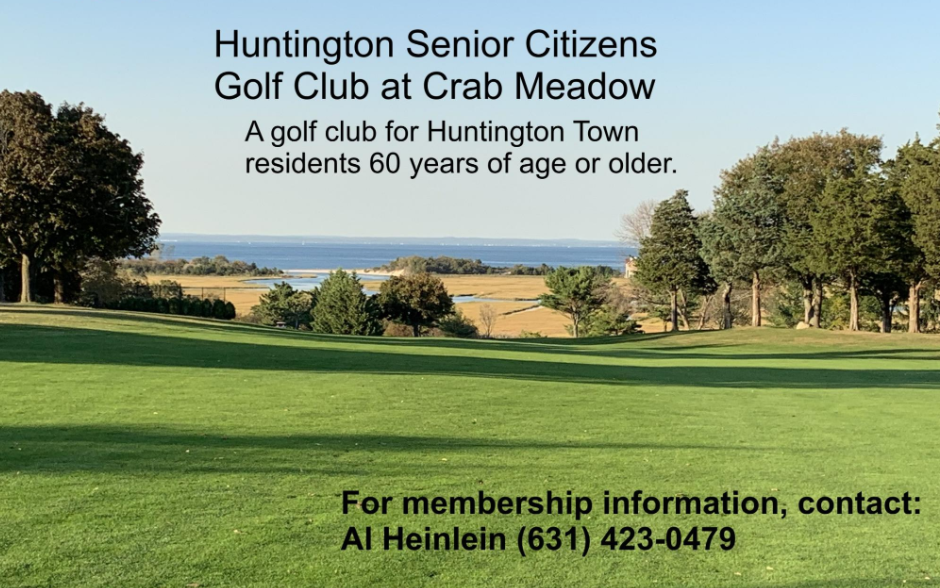 *******************************************************************************************************************
Scorecard Spreadsheet
Members can download an Excel spreadsheet that can print out scorecards for each event. Click on the Scorecard link below to download the latest Scorecard Spreadsheet. After the file is downloaded to your computer, save it to a folder you will remember and then open the file.
Note: To use this spreadsheet, you will need a computer or tablet with a spreadsheet app that can run Microsoft Excel spreadsheets or Google Sheets.
The Scorecard is updated every other Monday during the regular golf season.
During the off-season, updates will be more sporadic depending on Crab Meadow Golf Course status.
Feedback and Questions
To provide feedback regarding the web site or club operation or to ask Rules questions, use the form below.
IMPORTANT NOTICE FOR ALL MEMBERS
E-MAIL SECURITY
Multiple club members have reported receiving bogus e-mails asking the recipient if he/she has an Amazon or Pay-Pal account. We recommend that you consider any e-mails asking for ANY FINANCIAL or ACCOUNT information or assistance to be the work of a hacker or scammer. If the purported sender is someone you know or have some affiliation with, we recommend that you make a telephone call to that person and inform them of the e-mail received. We also recommend that you DO NOT REPLY to the e-mail and that you DELETE it from your electronic devices.